Travel
Innovative Company Xenios Academy Spearheads Change in Luxury Hospitality Education
Xenios Academy is a new company on the horizon, aiming to revolutionize the future of luxury hospitality education. Using cutting-edge technology and expert insights, they take a unique, experiential, approach to education that creates an engaging and effective learning experience.
To date, Xenios Academy has created more than 3800 lessons that utilize interactive quizzes to reinforce key concepts and test comprehension. Artificial intelligence algorithms also help tailor lessons to individual learning styles, making it more relaxed and fun for the employee. Moreover, they offer customized courses tailored to the specific needs of hotels, bars, and restaurants and their established teams. Their team of industry experts provides endorsement and contributes to course content to ensure that lessons are up-to-date and relevant to the needs of professionals in the luxury hospitality industry.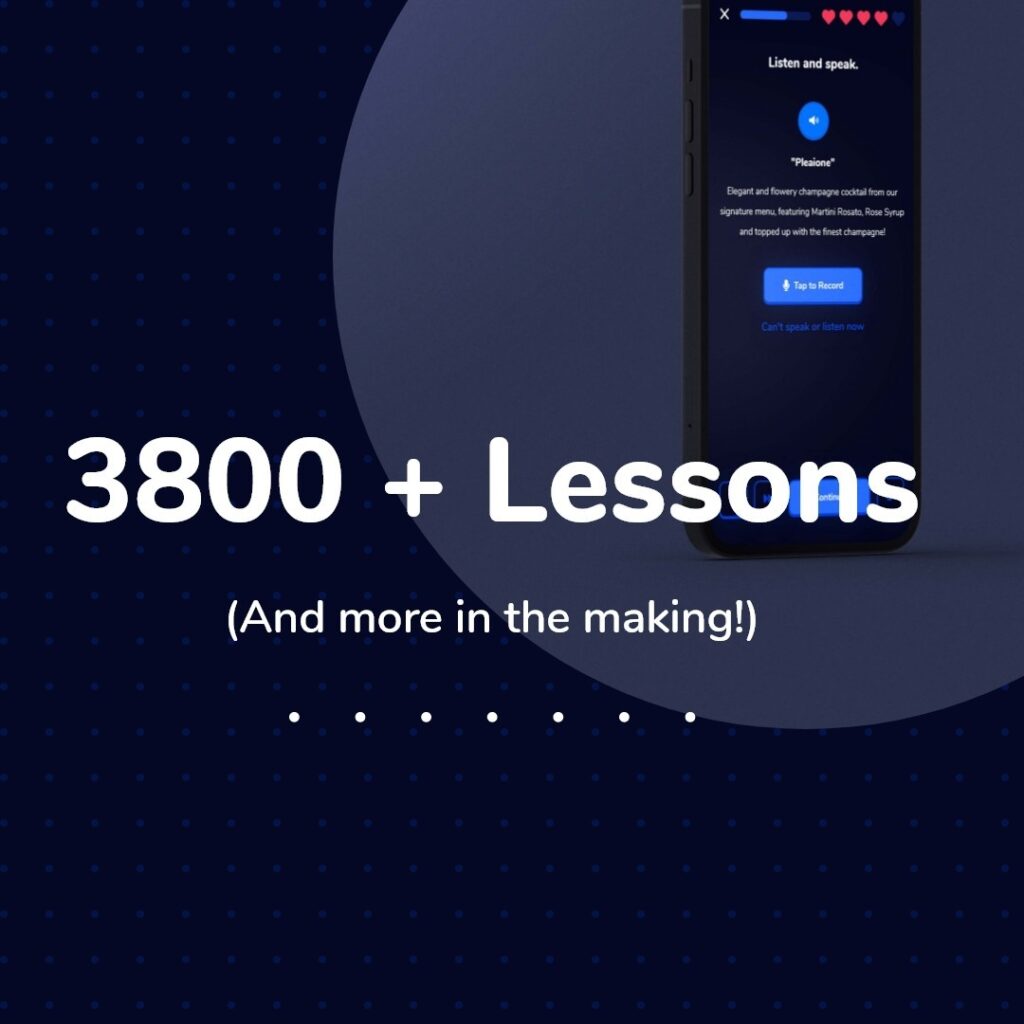 Xenios Academy's comprehensive approach to education sets them apart and equips their students with the skills and knowledge needed to excel in their careers. Their innovative and gamified app essentially depicts an interactive fantasy world inspired by ancient Greece, where employees can engage in game-like features to enhance the learning experience. Furthermore, they have partnered with some of the world's premier vineyards, distilleries, and coffee and beer producers to reward outstanding performance with monetary incentives.
Xenios Academy believes that attention to detail provided by well-trained and knowledgeable staff is a crucial ingredient for an outstanding luxury hospitality experience. They aim to empower employees to increase levels of knowledge and productivity, ultimately boosting establishments' profitability. Interested parties can learn more about their launch date and educational services by visiting their website at www.xenios.academy.