Travel
Maslina Resort – Contemporary Five-Star Resort on Island of Hvar
Maslina Resort is a contemporary five-star resort on the Croatian Island of Hvar, located near Stari Grad, one of the oldest towns in the eastern Adriatic. In the spectacular Maslinica Bay, Maslina Resort is surrounded by olive groves and terraced vineyards and stretches across two hectares of lush pine forest overlooking the crystalline Adriatic Sea. Boasting 50 rooms and suites and three villas, Maslina Resort is a mindful luxury resort that holds wellness, sustainability, family, culinary arts, cultural heritage, and authenticity as its core.
With wellness integrated across the resort, Maslina Resort provides guests with the space to feel, think, and improve their overall wellbeing through connection with themselves, each other, and nature.
Centred around Pharomatiq Wellness the name of which derives from the ancient name of Hvar (Pharos) while honouring Hvar Island's healing plants and herb (aromatic), the resort uses four modifiable lifestyle factors – sleep and relaxation, exercise and movement, stress and resilience, relationships, and purpose – to positively impact the health of guests.
At Maslina, each guest can request a complimentary wellness consultation upon arrival, with an expert consultant walking each guest through their Wellness Wheel, understanding sleep patterns and lifestyle goals, and guiding them on the best treatments based on their chosen intention for the journey they embark on at Maslina.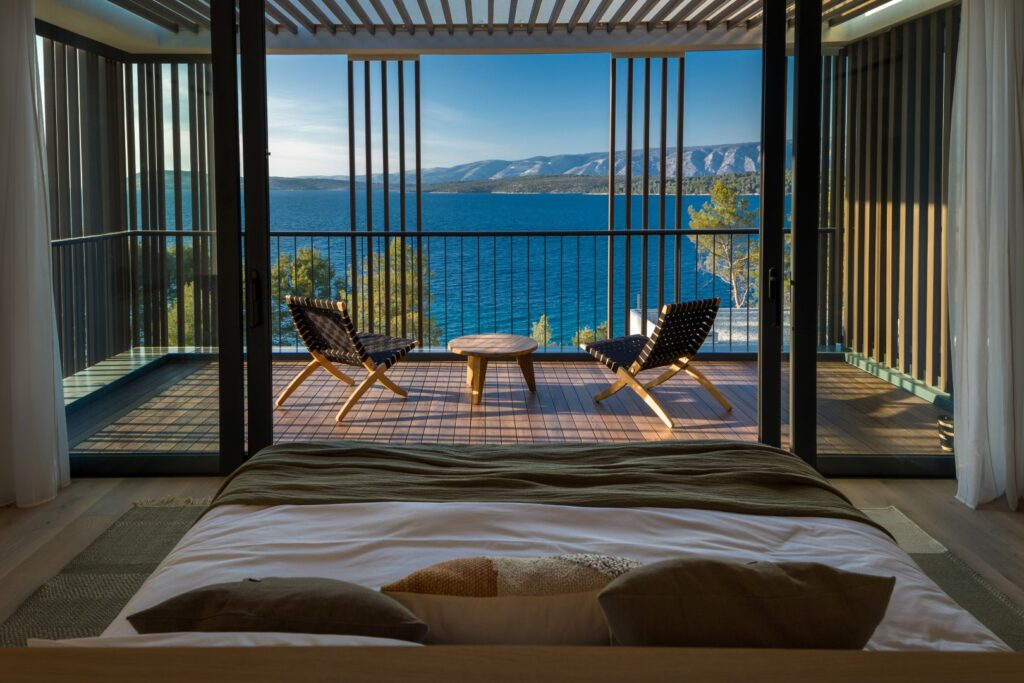 Since bodies and minds are constantly changing, instead of being limited to a treatment menu, guests can choose either 90 or 120 minutes of Wellness Time, with a bespoke treatment plan is curated for each guest, combining multiple items on the menu to deliver a tailor-made experience.
Guests can take advantage of the expert Visiting Practitioners who will be on hand to deliver a range of holistic therapy treatments. These include sessions to work on achieving emotional balance, mental clarity, and inner peace. It also enhances the transformative benefits of the ancient healing practice Reiki, Guided Mediation and Restorative Nap, which teaches a breathing technique to optimise napping capacity.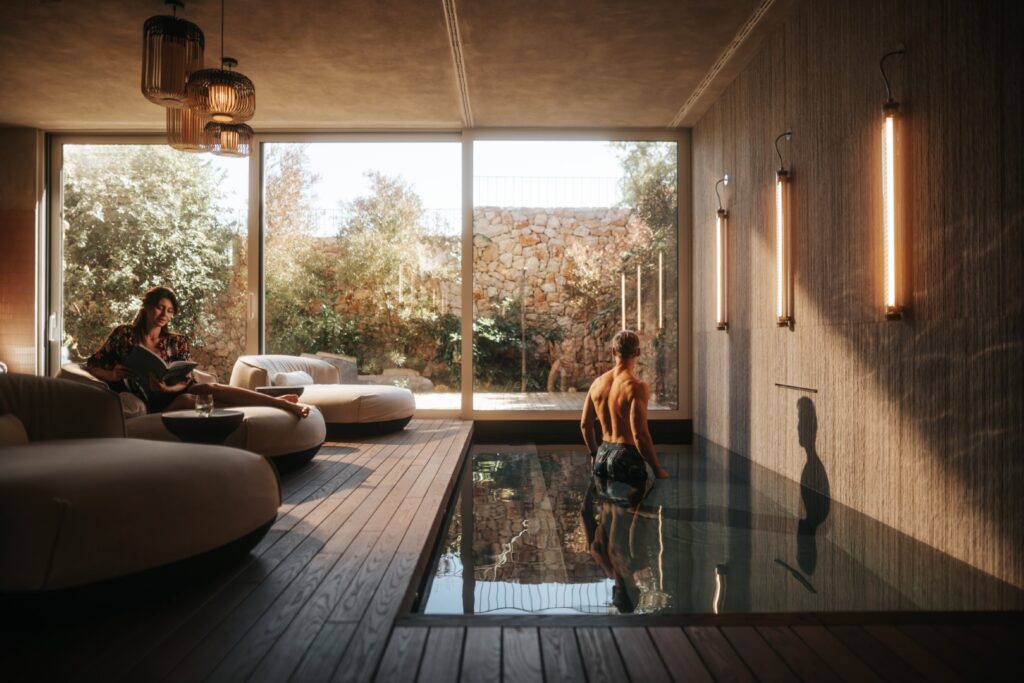 For those looking to rejuvenate further, the resort has also partnered with the luxury skincare brand Biologique Recherche to offer a range of facial treatments. Only available in select spas, Biologique Recherche products use a methodology based on over forty years of experience using innovative products and meticulous protocols, guaranteed to leave guests' skin feeling recharged.
Inspired by the tranquil atmosphere across the hotel, guests can also choose to rejuvenate the body, calm the mind, and heal the spirit with Maslina Resort's specially curated Wellness Packages, which combine treatments to focus on massage, mindfulness, holistic health, sleep, and detox.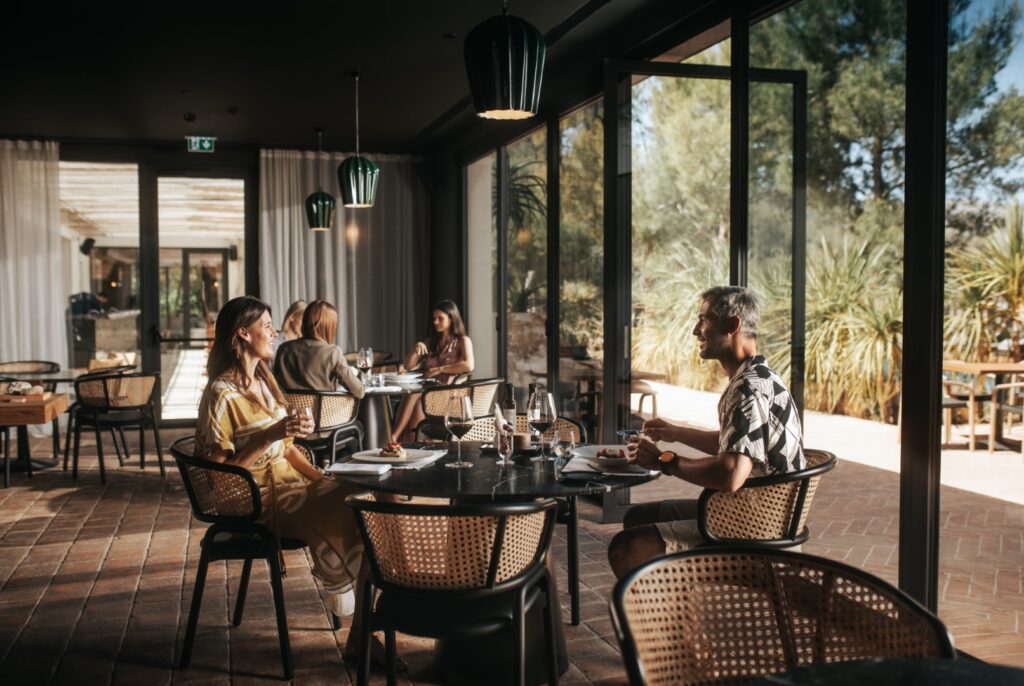 Providing an enhanced wellness adventure for all family members, younger guests can embark on a mindful moment at Maslina Resort. With workshops that empower children and teens to navigate challenging situations with confidence, as well as immersive Reiki to unleash their inner healer, they can also enjoy a range of massages and facials when accompanied by an adult. Every family member's wellness journey is taken into account, even four-legged friends. For guests staying in the resort's four- and five-bedroom villas, the resort also offers Reiki sessions for dogs, which can be particularly helpful for pets who are experiencing physical pain or emotional distress.
The relaxation continues throughout the resort's accommodation options. All of Maslina's 50 rooms & suites and 3 villas enjoy stunning sea views, total privacy, and absolute comfort. Maslina Resort's interior design embraces natural and local materials such as terracotta, stone, brass, and wood. The Villas offer ample indoor living space, heated private infinity pools with extensive sea views, and lush gardens. All bathroom amenities are locally produced, non-toxic, and made without using plastics.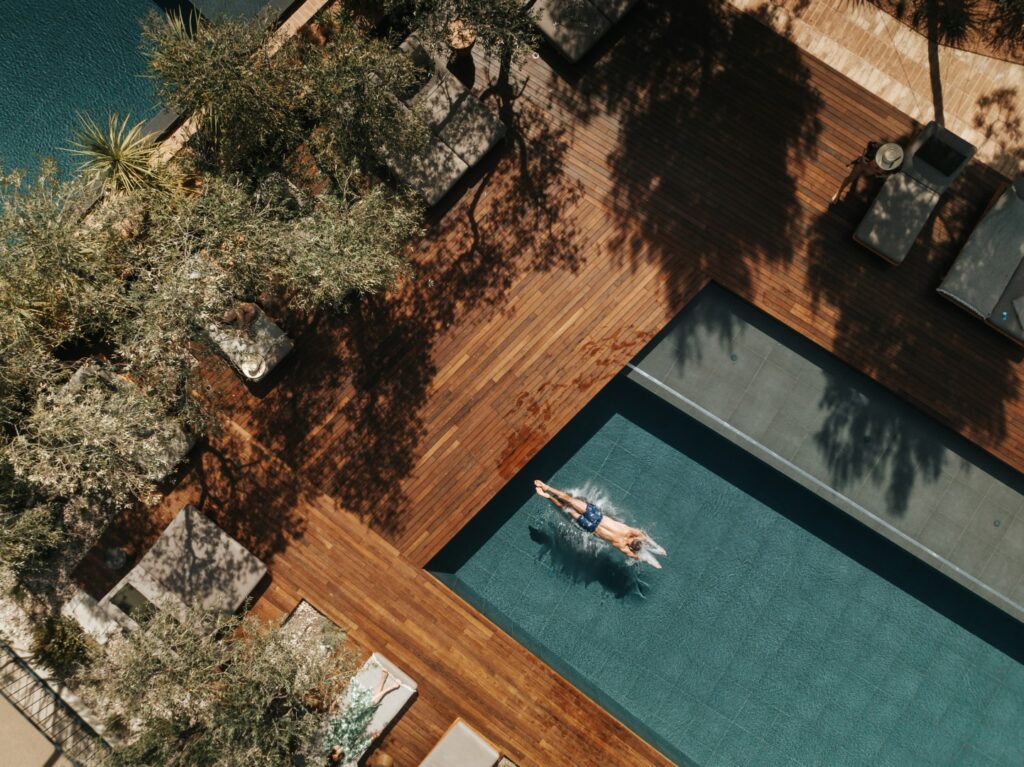 With a spectacular view onto the Adriatic Sea, The Michelin Recommended Restaurant and Bar present the perfect wine and dine atmosphere for guests. Traditional Mediterranean-inspired cuisine with a contemporary twist is designed using fresh, local and seasonal ingredients, many from the resorts 8,000sqm Organic Garden, located a short five minute walk down the coast.
Meanwhile, a.bay beach bar provides the perfect platform to relax with lite bites and swimming platforms and loungers for guests.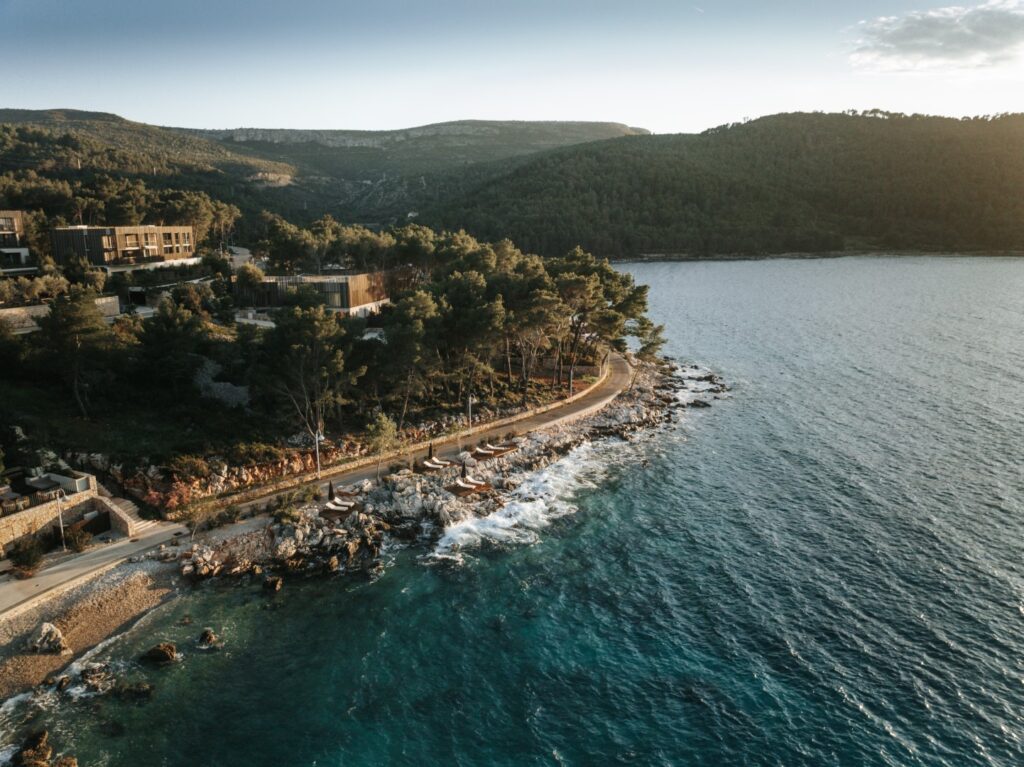 Situated in the stunning Maslinica Bay, Maslina's lush location overlooks the crystalline Adriatic Sea. Whether you seek solace for the mind and soul, relaxation for the body, or a tantalising taste of Mediterranean culture and cuisine, the resort offers an array of relaxing options for couples or families in a landscape of outstanding natural beauty and a proud, untouched cultural heritage