Travel
Quality is King, local is Queen – Mamula Island
Welcome to Mamula Island – a destination hotel nestled at the entrance of Boka Bay, a UNESCO World Heritage site. This meticulously restored 19th century fort is surrounded by crystal-clear waters and endless skies, with 32 elegant rooms and suites awaiting. All of this provides the backdrop to a culinary journey like no other. Led by Executive Chef Erica Archambault, Mamula Island's three restaurants, open to all visitors and hotel guests, offer a symphony of flavors inspired by the Island's character and the region's heritage.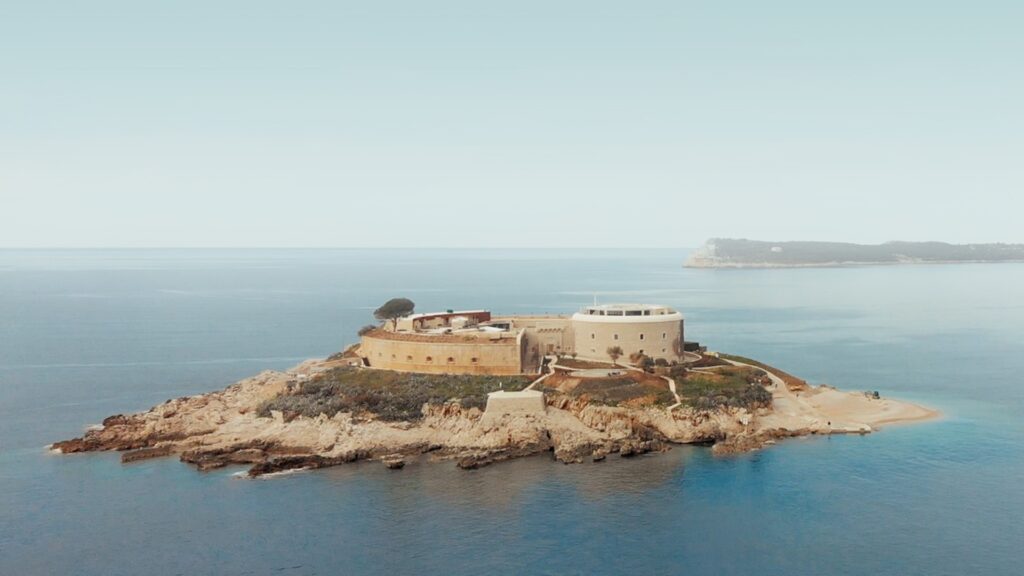 The main attraction is Kamena – the island's casual fine-dining restaurant. With uninterrupted views of the Adriatic, and occasional sightings of passing yachts or playful dolphins, Kamena sets the stage for a memorable night. For Executive Chef Erica Archambault, Kamena is all about capturing the unique vibe of the lush Lustica Peninsula, where the sea and mountains come together in a dramatic way. She wanted to bring that special essence into her tasting menu, representing the local circle and the freshness.
"Our six-course menu weaves a seamless thread, guiding the entire experience. Each dish effortlessly transitions to the next, forming a logical progression that showcases the bounties of the sea and the richness of vegetables. Inspired by the surrounding beauty, abundant produce, and influenced by French techniques, Kamena is a Montenegrin gem with a twist. It's a place for curious and adventurous diners who love to explore new flavors and stories, says Executive Chef Erica Archambault.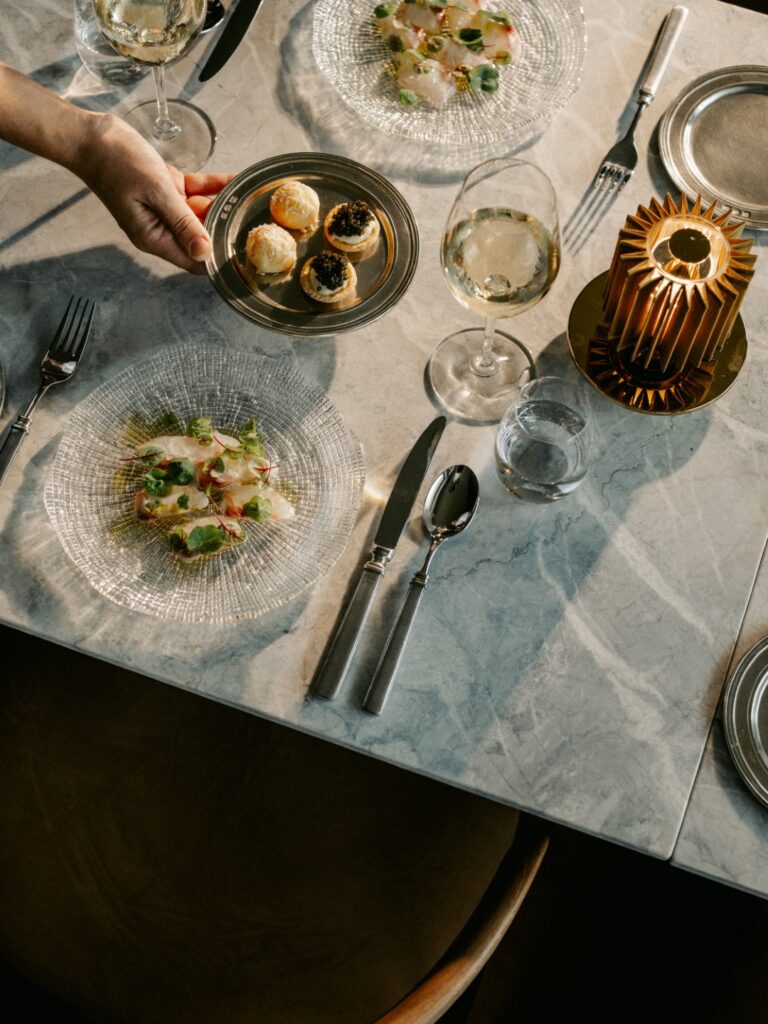 Kamena's wine list is the perfect accompaniment to a menu that evolves every month, and features the best producers and appellations in France and Italy, as well as a carefully chosen selection of Balkan wines.
Mamula Island's vibrant heart, is the Pool Deck. It offers a social space for bathing, drinks and dining. Sharing plates, appetisers, aperitifs, sweets and à la carte menus adapt throughout the day to provide an ever-changing gourmet feast. Mains focus on meat, fish and home-made pasta.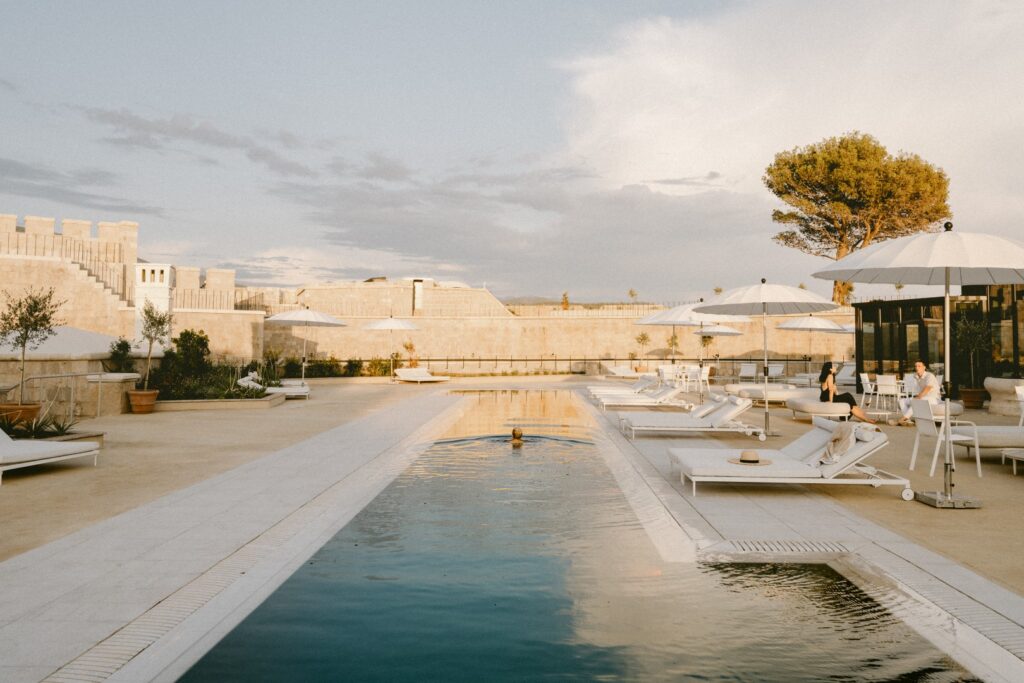 "More than just savoring the moment, it's all about being a true bon vivant.Inspired by the surroundings and local culinary traditions, our Pool Deck experience brings together flavors and dining customs, infused with a refreshing twist that I personally adore. It's a warm and comforting food journey that welcomes you with open arms. At every turn, you'll find elements that reflect my personal preferences, creating a truly enjoyable dining experience that caters to guests likes", explains Chef Archambault.
The Pool Deck's warm and laid-back atmosphere is also the ideal setting for sipping on signature cocktails, classic beverages or fresh juices.
 Next on the menu is a short walk outside the fort to the Sun Deck. This outdoor terrace restaurant towers over the rocks to provide views across the Adriatic. Ideal for late lunches, boozy afternoons and early dinners, there's a summery dish for all moods. Highlights include carpaccio, tartar, light salads or wood-oven baked delicacies using slow-fermented dough. Creating the menu for Sun Deck, as Chef Archambault explains, is an opportunity for boundless creativity and an exhilarating experience.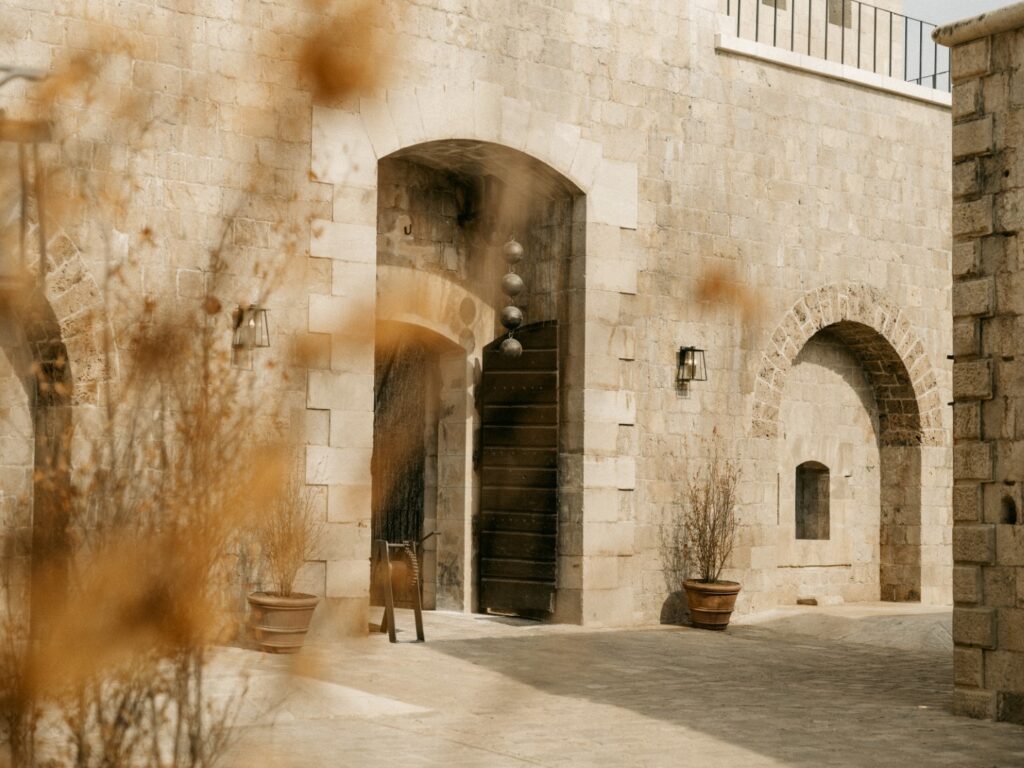 "This is where the fun begins, where creativity knows no bounds, and where we celebrate the joy of culinary exploration. We have wood ovens that serve as our canvas for creating something unique and reimagining traditional pizzas. While we enjoy making pizzas, we don't limit ourselves to the conventional recipes. Instead, we draw inspiration from different parts of the world. Let me share an example that I love: Moitié– Moitié from Marseille. It has a fascinating story about fishermen and a shortage of cheese at the port. They improvised by creating a pizza that was half-topped for the fishermen and half for those who could afford a little cheese. We take inspiration from such tales, adding our own twist to dishes."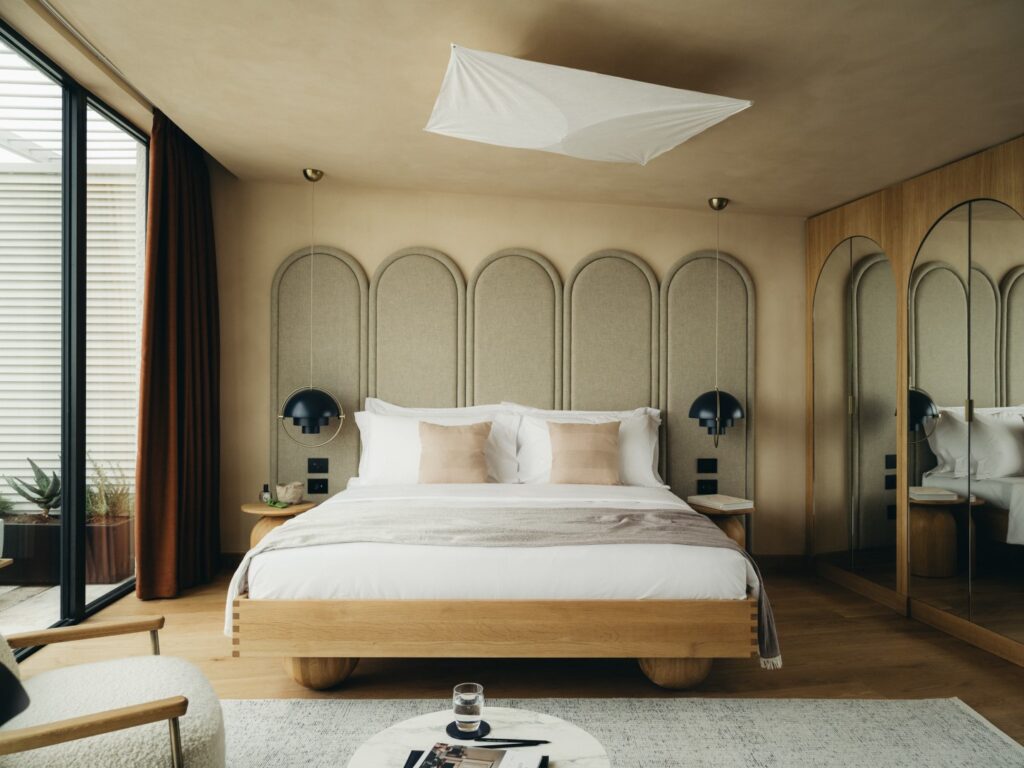 The drinks menu includes wines and no or low-alcohol options inspired by the sea, sun, wind and nature. Enjoy all of this while the sun shines, the waves crash, and your tan glows.
When it's time to unwind by the beach, Mamula Island offers secluded coves where guests can dip in azure waters and steep themselves in sun. Beach picnic baskets are available and contain everything needed for a day by the water: a Cote d'Azur pan bagnat specialty (the perfect holiday sandwich), fresh vegetables, a dessert and a chilled bottle of rosé.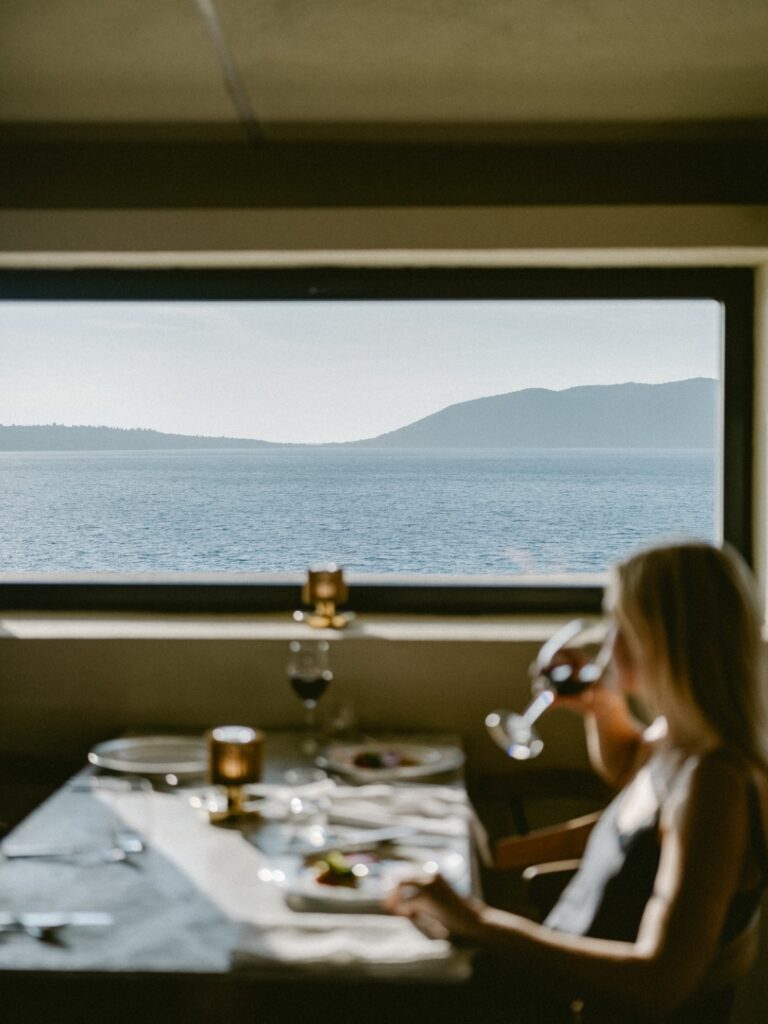 When done at the beach, it's off to the bar. Running late into the night, Pinea is our speakeasy for a more intimate aperitif or nightcap. Expect a menu of signature craft cocktails, homemade infusions inspired by the region, and Mamula Island exclusives. For something special, ask the skilled bartender for the Pinea Mixology Experience – a secret journey that ignites both your tastes and imagination.