Travel
Story of Lazure Hotel & Marina – Since 18th Century
The story of Lazure Hotel & Marina started in 2018, when it first opened in Meljine as a 5-star boutique hotel with only 24 accommodation units. The hotel's location in the Lazaret, a structure built by the Venetians at the beginning of the 18th century, sets it apart from other hotels in the area. Impressive, isn't it? Investors still like to make fun of the fact that it took them twice as long to transform the former Lazaret into a hotel than it did for Venice to build it from the ground up in 1729. One of the peculiarities of this structure is that none of the 24 apartments are the same. After the restoration was finished in 2018, Lazure's story expanded with the opening of a large SPA and wellness center and a marina that quickly established itself as a must-visit pit-stop for all ardent sailors and sea lovers. The marina provides 156 moorings for yachts up to 30 meters, a nautical equipment store, grocery services, solid and liquid waste disposal, sailing courses, charter services and remote control video surveillance for yacht owners. Because of its ideal location, marina is a great place to launch a sailing trip along the fabled Montenegrin coast. It is not surprising that the SPA center, which is already known as one of the best in Montenegro, has become a favorite destination for spa center lovers given that it offers a variety of saunas (Finish sauna, bio-sauna, Turkish sauna, and salt room), a gym with a stunning view of the sea, a relaxation room, and a sizable indoor pool.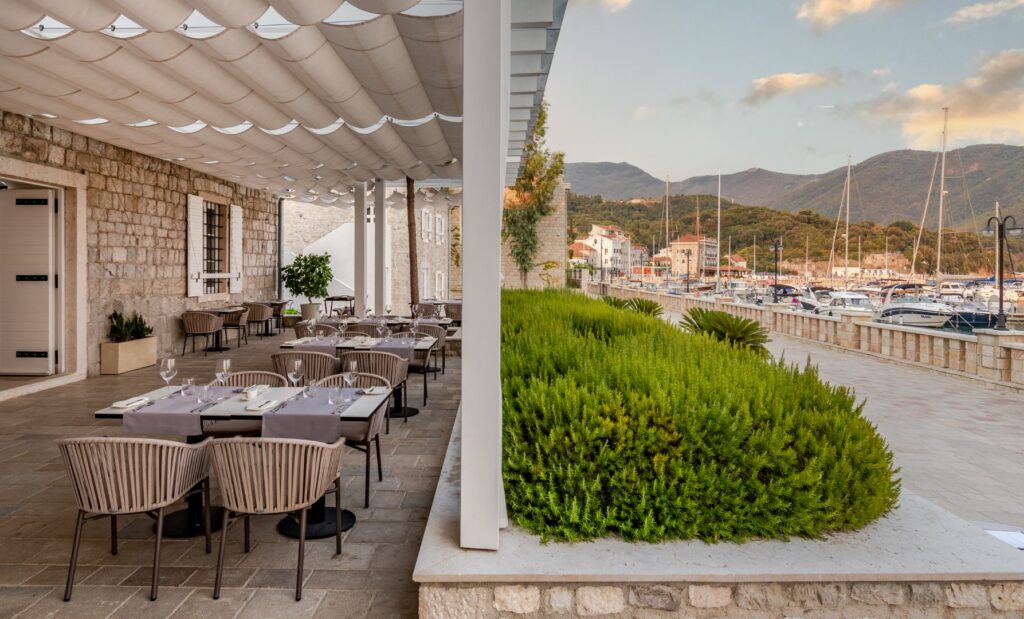 The hotel's offering have been expanded for the 2021 season with the addition of a brand-new, modern structure that includes 104 total guestrooms, 58 privately-owned residences, a sizable buffet restaurant, and a contemporary congress hall that can accommodate up to 200 people and has previously successfully hosted important international conferences and conventions. The unique feature of the modern building is that it blends seamlessly into the Lazaret's environment, which is dominated by the historic hotel structure built of authentic, white Mediterranean stone. Additionally, the rooms and apartments in the new building have views of the sea and the picturesque Boka Bay, which by itself is a real ambassador of the beauty that Montenegro has to offer. Can anyone wish for a better view from the bedroom when they wake up in the morning and sip their first morning coffee on the terrace?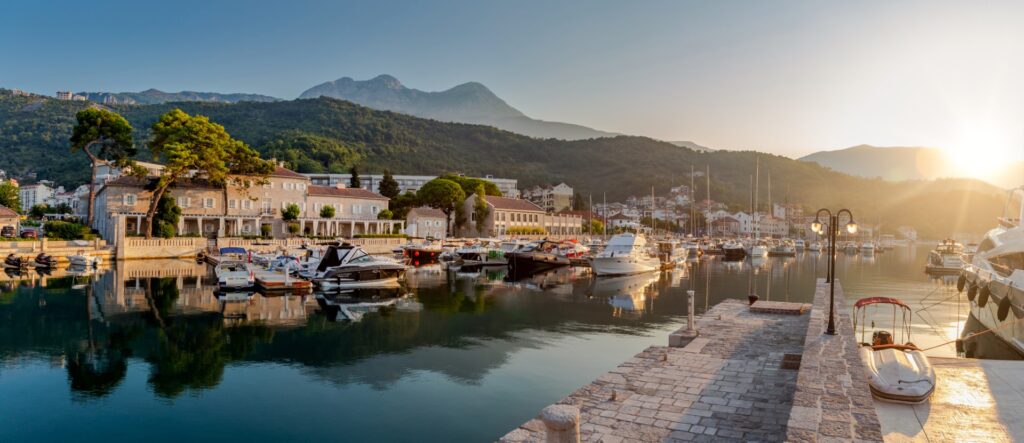 But the story of Lazure Hotel does not end here. Lazure Hotel & Marina is developing an exciting new project this year and intends to expand and enhance its offerings for all its guests and visitors. Since guest satisfaction has been the main focus and objective of this distinctive hotel on the shores of the Adriatic Sea from day one, this year Lazure is working on enriching the services offered at the hotel beach. Lazure's beach, complete with a brand-new beach bar and updated eatery, will open in June of this year. The hotel beach will cover a surface area of over 4500m2, and will be open for outside visitors with areas reserved for hotel guests and owners of Lazure resort residences. The food concept will be in line with modern trends, and will primarily draw inspiration from the fusion of Mediterranean, South American and Asian cuisines. The restaurant on the shore will specialize in offering refreshing and casual food, with an open kitchen concept and dishes prepared in a bread oven where, as we already know, the star of the show will be homemade pinsa, dough made from special types of flour, as well as the much-loved sushi.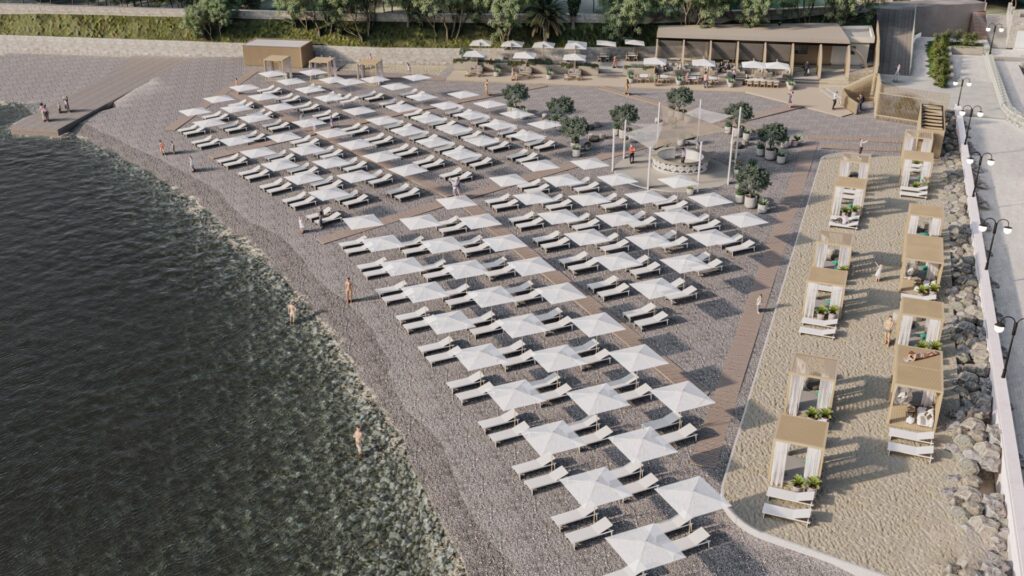 The beach will be accessible to both hotel guests and outside visitors every day from dawn until dusk. We have prepared a special program and event calendar with performers for the summer months, which you can follow on the hotel's official website. In the 2024 season, Lazure Hotel will open a new outdoor pool on the beach available to all guests, thus rounding out the beach amenities.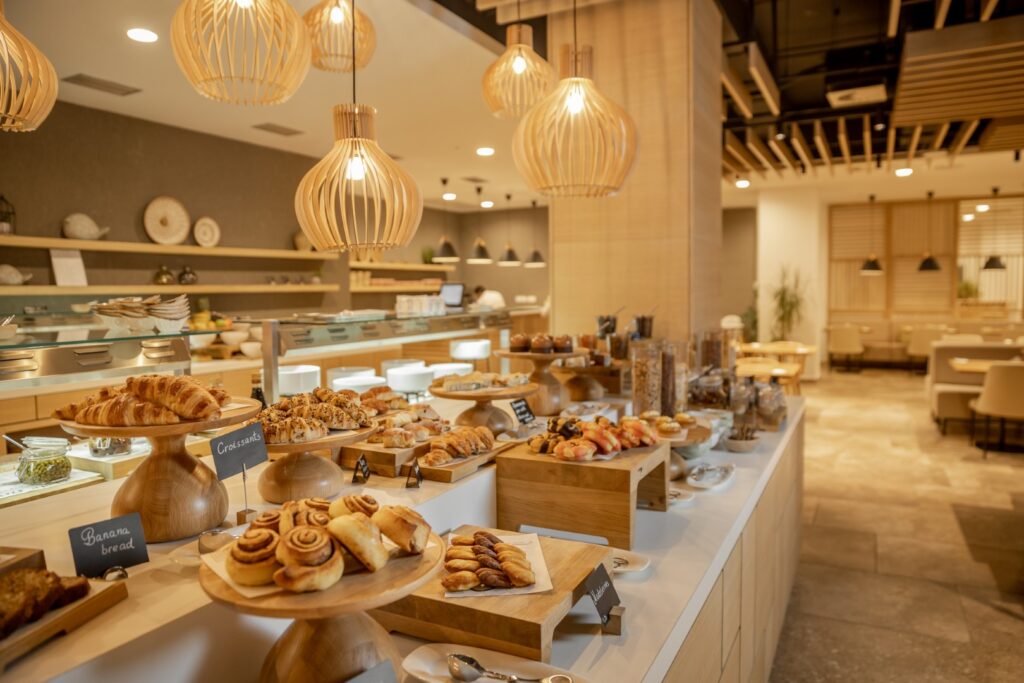 Lazure Hotel & Marina has been keeping up with contemporary trends and developments from the very start, which is why it has embraced the new wave of digital nomads and remote workers that is becoming a growing trend in the world and in our country. The Lazure Hotel & Marina will be introducing its new coworking area in May of this year which will cover over 200m2. Users of the Lazure coworking space will be able to utilize contemporary technologies in places that have been customized for them. As a result, they will have access to numerous state-of-the-art technological tools as well as distinct workstations, private offices, phone booths, a meeting room, and other amenities.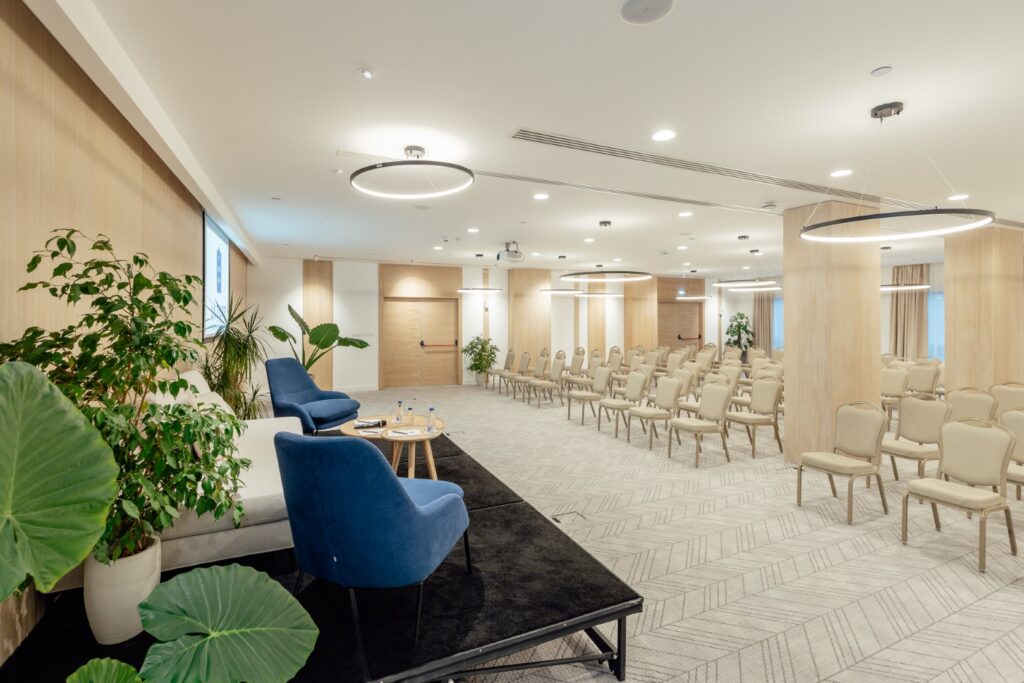 What else can be said about a hotel that has been consistently winning hearts of visitors and guests from around the globe as attested to by rave reviews on all travel platforms? If you have already visited this one-of-a-kind hotel, you will undoubtedly return because it will captivate you with its authenticity, distinctive charm, and luxurious simplicity and elegance. If you haven't already, we heartily recommend adding this hotel to your bucket list. You definitely won't regret it. You can find more information about the hotel itself and its current offers at www.lazure.me, by following its social media accounts or by sending an e-mail to [email protected].